You Dream It. We Build It.
In the competitive field of web application development, it's important to never approach a problem with a one-size-fits-all solution. At Overpass, we celebrate what makes each of our clients unique! We offer completely customizable web apps to suit your individual needs.
Our Work
We've worked with a wide variety of clients, from small startups to large corporations. We've built everything from simple websites to complex web applications. Whatever your needs, we've got you covered!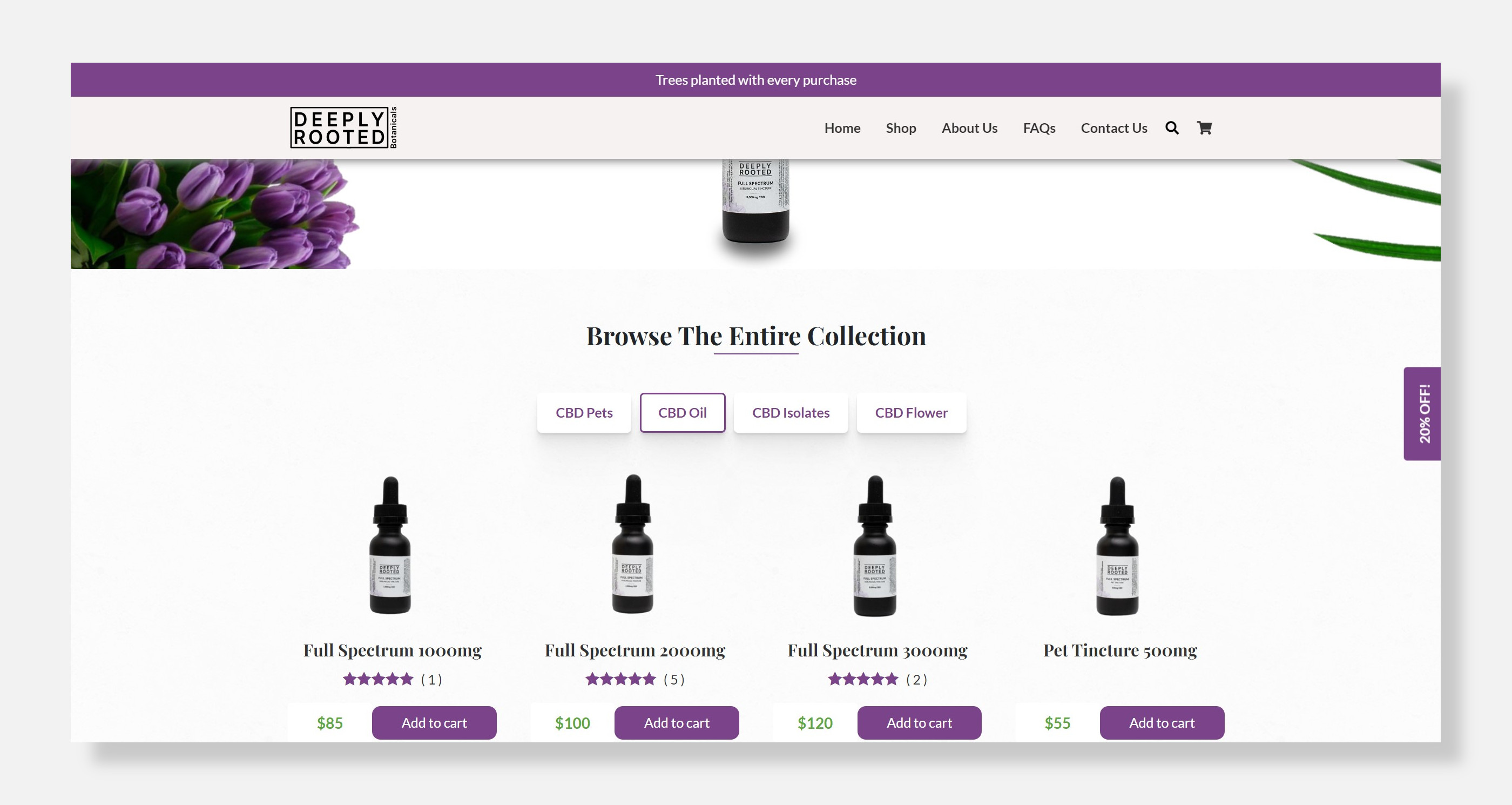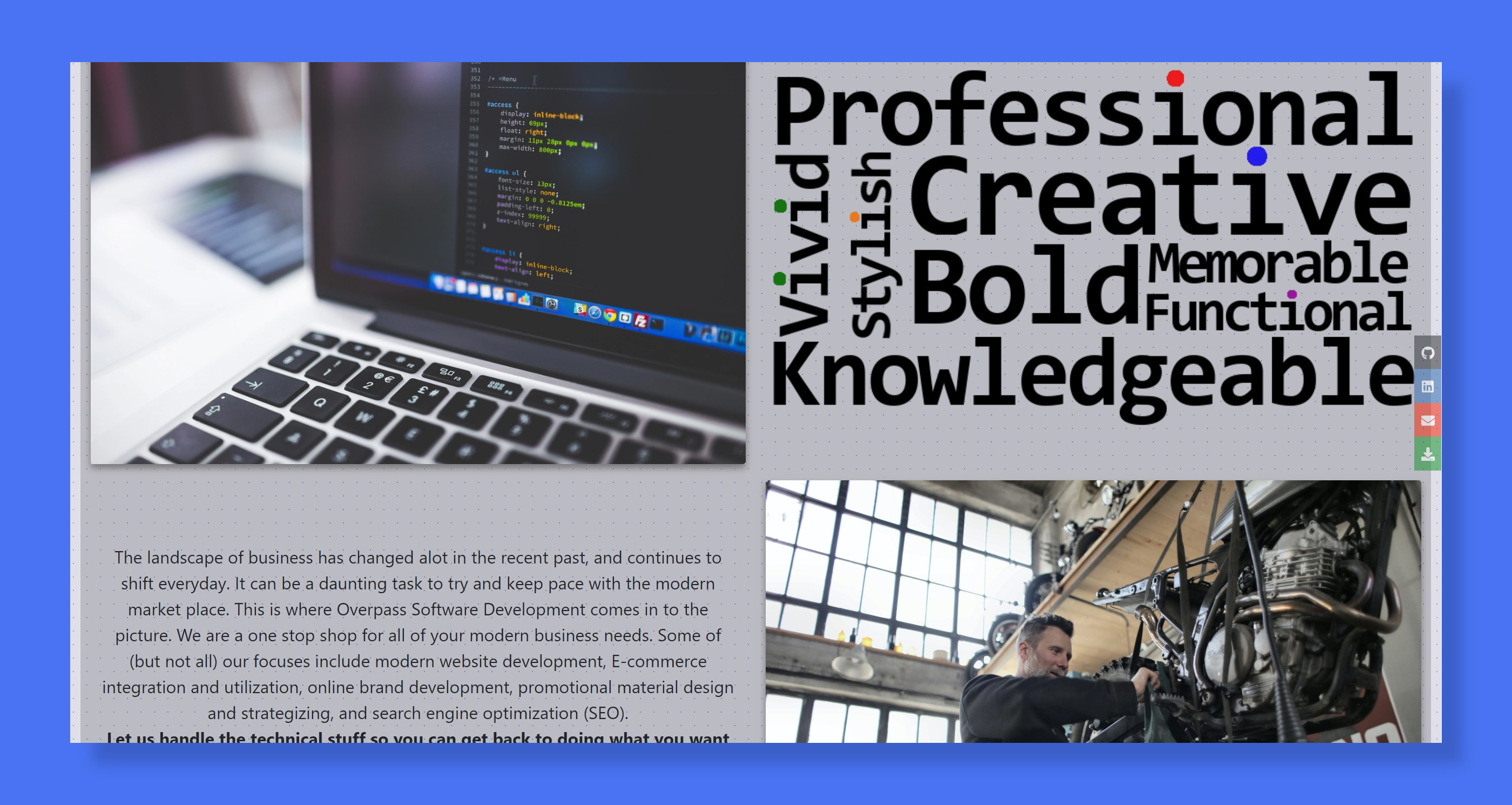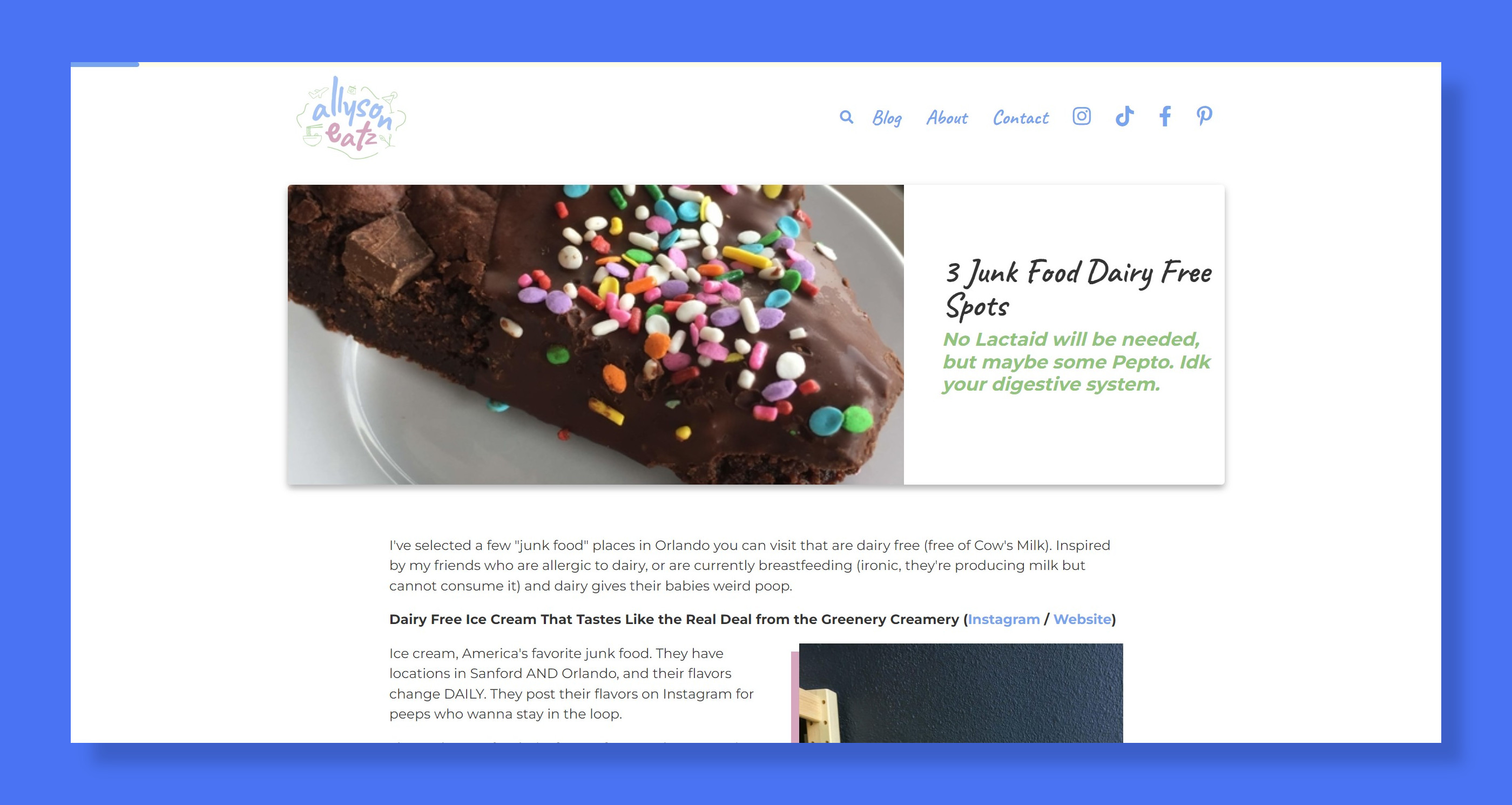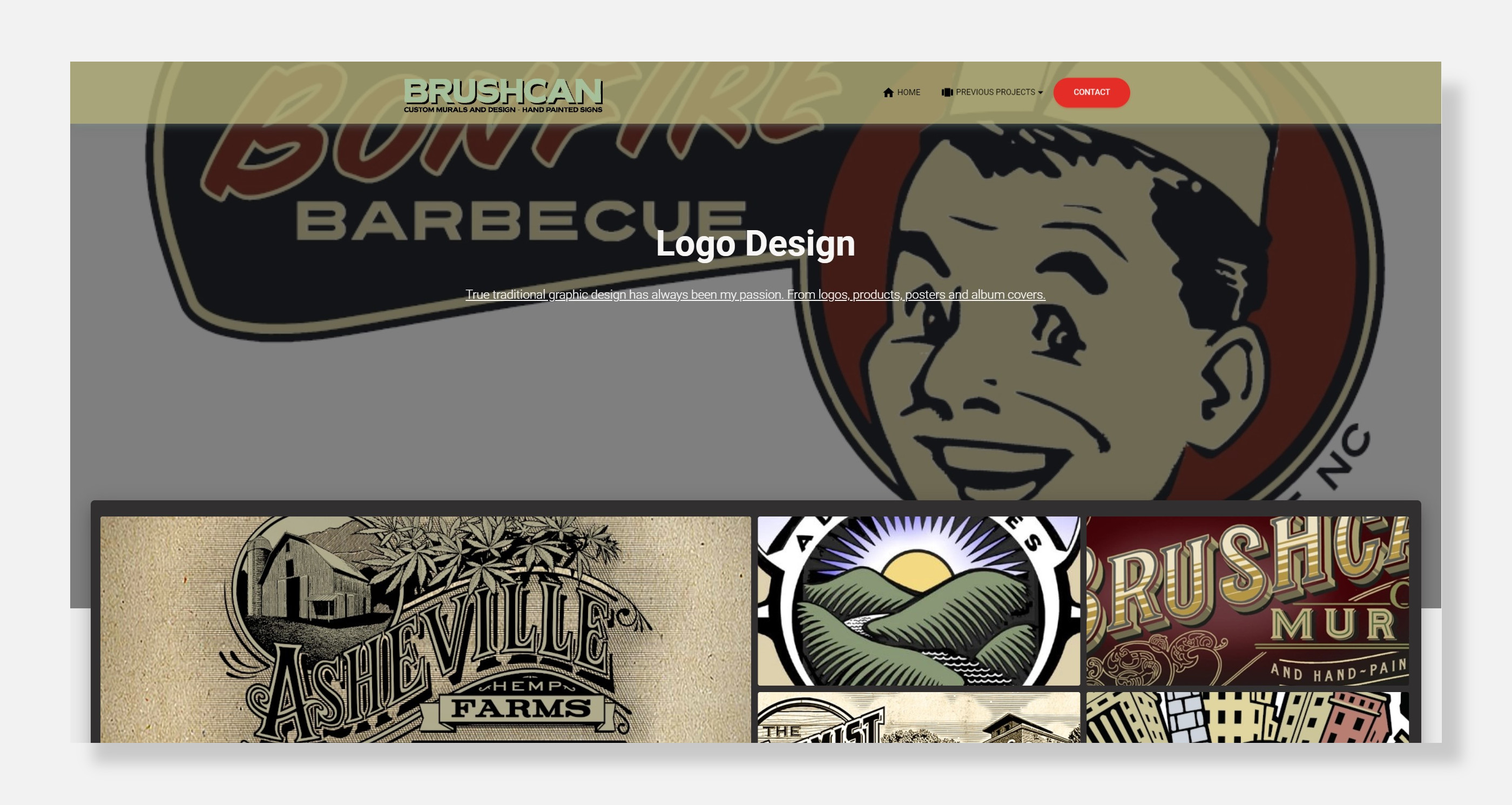 Our Team
With over 100 years of collective experience, our team is the best in the business. We are a diverse group of individuals with a wide range of skills and expertise. We are passionate about what we do and we love to help our clients succeed.

Interested in joining our team? Check out our careers page.